Legal Services

Click the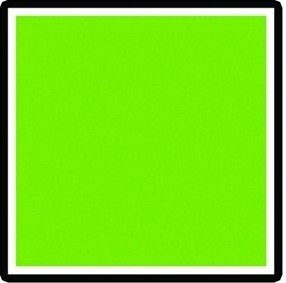 to visit the site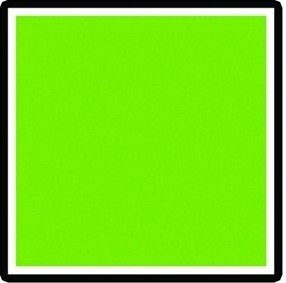 HOWARD LIVINGSTONE
Howard Livingstone is a retired London-based music & entertainment solicitor, who operates Entertainment Industry Legal Services Ltd. Howard is happy to advise on Contracts, rights, disputes and to assist in negotiations. Initial free telephone consultation available.
Organisations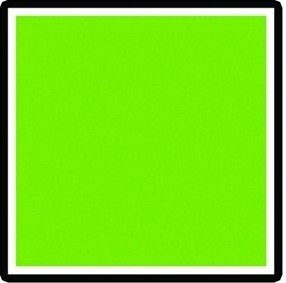 ASCAP
ASCAP (The American Society Of Composers, Authors And Publishers) is an organisation owned and run by its members, is a leading US Performing Rights Organisation representing over 435,000 songwriters, composers and music publishers.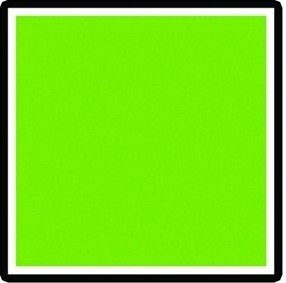 BMI
BMI (Broadcast Music Incorporated) collects license fees on behalf of songwriters, composers and music publishers and distributes them as royalties to those members whose works have been performed.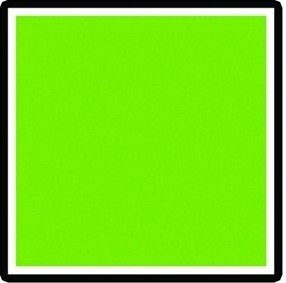 SESAC
SESAC, originally the Society of European Stage Authors & Composers, is now one of the three biggest American Performing Rights Organisations.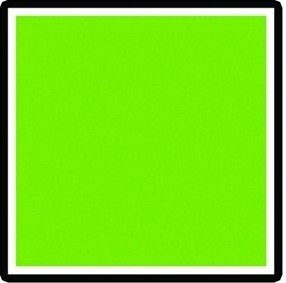 PRS FOR MUSIC
PRS For Music is the Performing Right Society is the United Kingdom representing composers, songwriters and music publishers. It administers the performing right in their music.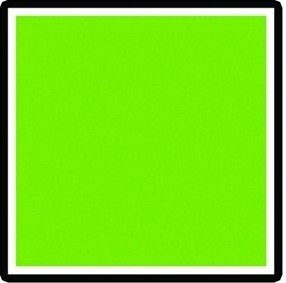 IMRO
IMRO (Irish Music Rights Organisation) is a national organisation that administers the performing right in copyright music in Ireland on behalf of its members (who are songwriters, composers and music publishers) and on behalf of the songwriters, composers and music publishers of the international overseas societies that are affiliated to it.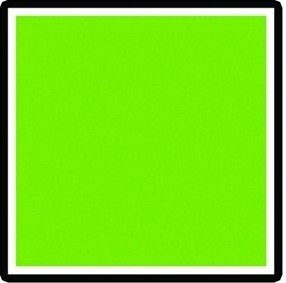 CISAC
The International Confederation Of Songwriters, Authors & Composers, is a non-profit, non-governmental organisation embracing 161 members, representing creators in 87 countries, and responsible for over US$5 billion dollars in annual revenue.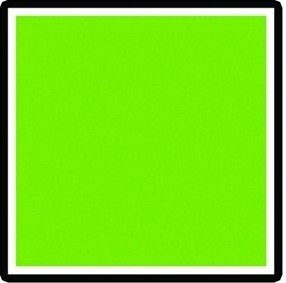 BIEM
Founded in 1929, BIEM is an international organisation that groups together societies all over the world that have as a purpose the administration of mechanical rights, in order to assure effective and efficient administration of those rights.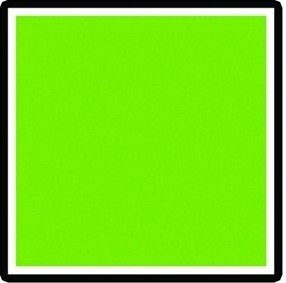 HARRY FOX AGENCY
The neatly-named Harry Fox Agency is America's major mechanical rights collection organisation.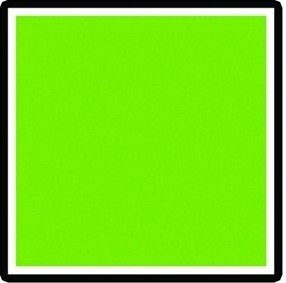 ALCS
ALCS (the Authors' Licensing and Collecting Society) was founded in 1977 to enable writers to receive fees that are uniquely or more effectively handled collectively. Today it represents more than 35,000 members and associates, and collects and distributes fees to many more individual writers in Britain.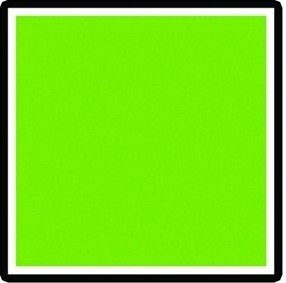 THE IVORS ACADEMY
The Ivors Academy, previously known as BASCA (the British Academy of Songwriters, Composers & Authors) and before that as the Songwriters Guild of Great Britain, is an organisation amalgamating the Association of Professional Composers, and the Composers Guild Of Great Britain.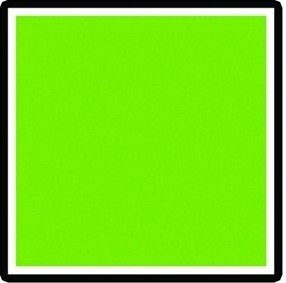 SOCAN
SOCAN is the Society of Composers Authors & Music Publishers Of Canada - the Canadian performing rights organisation.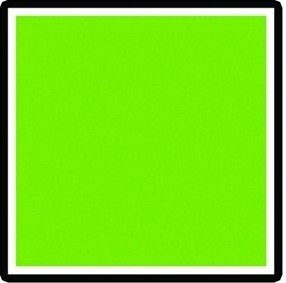 APRA
APRA is the Australasian Performing Rights Association

Songwriting Services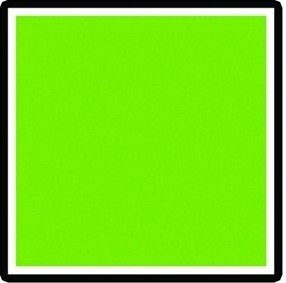 US COPYRIGHT OFFICE
If you are worried about copyright, it's nice to know that the wonderful US Copyright Office, is there, willing and able to help.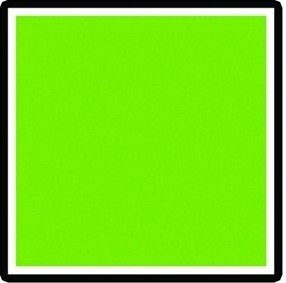 iDOCOACH
Mark Cawley is a US hit songwriter and musician who coaches other writers and artists to reach their creative and professional goals. Mark calls on his decades of experience in the publishing world, performing in bands, co-writing, composing, and recording to mentor clients in the States and internationally via ongoing Skype or phone sessions.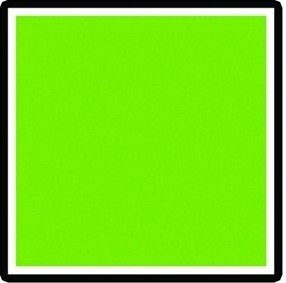 SONG CHEMISTRY
There are very few really original songwriting sites on the internet - many appear to be simply clones of others that came before them. But SongChemistry really is unique. It examines and analyses today's hit songs, so that you can see the trends and work out how those trends might impact your own songwriting. It is also completely free.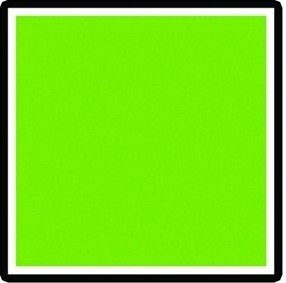 SOUND EXCHANGE
SoundExchange pays artists & labels for music played on web & satellite. US Government appointed. No cost.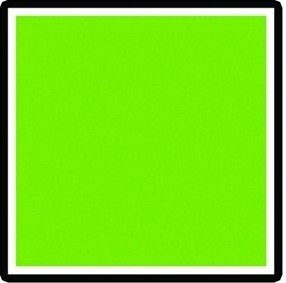 WORLD WIDE ONLINE CREATOR'S REGISTRY
An online alternative to using registered mail to protect and archive your songs, ideas or any other intellectual property!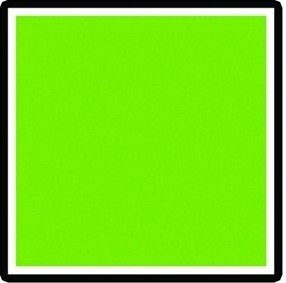 SONGRITE COPYRIGHT
Extensive information on copyright copyright treaties and laws, with helpful advice on protecting your work against possible copyright infringements.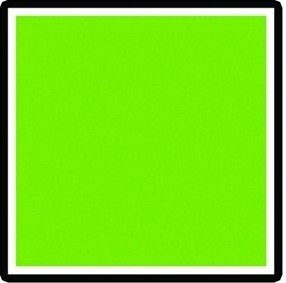 SOLD ON SONG
We celebrate great songs and songwriting. In our song library you'll find exclusive interviews, the chance to compare the best-known version with lesser known covers and the opportunity to add your views about the song. Plus top tips from music's finest on how to get to grips with composing melodies, writing lyrics and getting your music heard.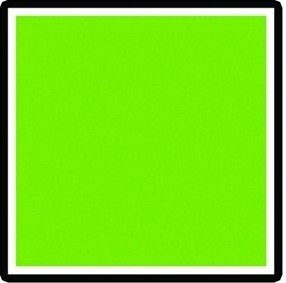 SRS
SRS (Songwriters Resource Network) is a trusted news and education resource for songwriters and lyricists everywhere.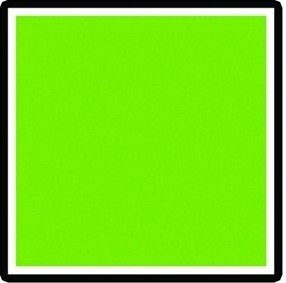 THE ULTIMATE SONGWRITING GUIDE
Resources for songwriters, including songwriting tips, articles and tools, and information about demo submissions, music promotion and the music industry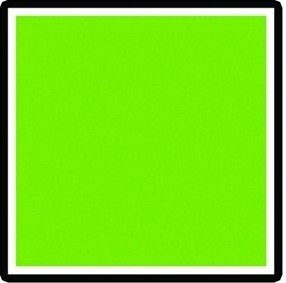 CONNECTICUTT SONGWRITING ACADEMY
Individualized programs for developing songwriting, performing and marketing skills. The original source for "Songcrafter's Coloring Book" techniques developed by Academy Founder, Bill Pere.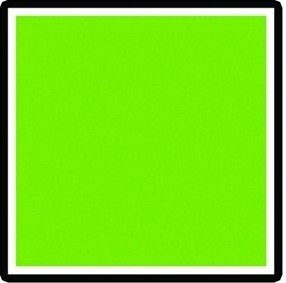 SONGWRITING WITH JASON BLUME
Jason Blume offers songwriting tips and exercises, critiques by mail, workshops, books & CDs from one of the America's most respected songwriters and instructors.
Recording & Demos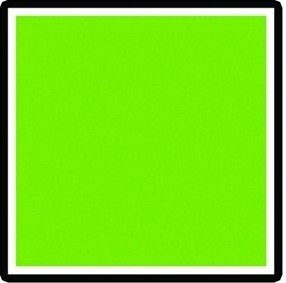 DYMOND STUDIOS
Peter Dymond runs Dymond Studios in Bristol, which apecialises in songwriter demos. "Our reputation has been built on honesty, sincerity, quality, friendliness, and success - to our knowledge we are the most successful demo production company in the UK, in terms of client's material being placed".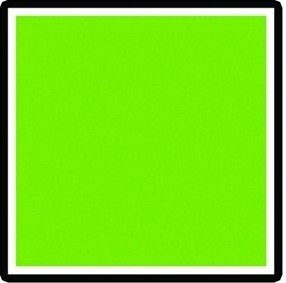 TEMPLE STUDIOS
Few enough of our favourite musical services companies are on the web. But one is - operated in London by Howard Temple. 10% discount for ISA members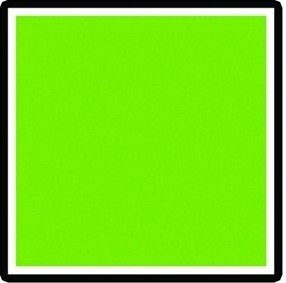 THE SIMPLE MUSIC COMPANY LTD
Member Piers Skelton operates The Simple Music Company Limited from Swindon in the UK, which has produced a number of demos for ISA members. He tells us: "I am able to do full arrangements including vocals and harmonies for less than £100 per song".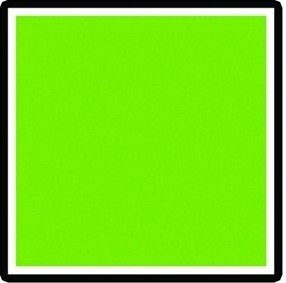 CONRAD PRODUCTIONS
We are a music production facility offering custom written music arrangements and backing tracks for songwriters, composers and independent musicians.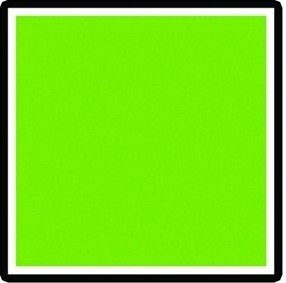 REEL MUSICIAN
We offer a variety of uniques services for the artist/writer including jingle demos for the jingle singer, song demos, artist website design, artist logos, artist press kit and bio design as well as press release blurbs.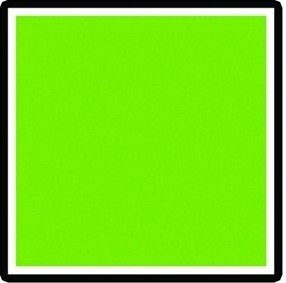 ABNORMAL STUDIOS
Abnormal Studios offers help with a wide variety of "on the go" studio production and promotion services. If you have a tight schedule, need just a single song recorded for prosperity, want a demo to submit to radio or need a whole CD album with artwork - whatever your needs, Abnormal Studios can help.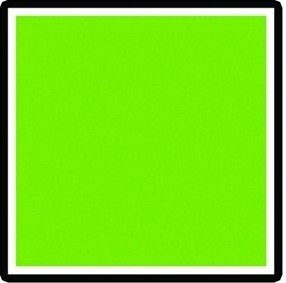 SESSION SINGER ONLINE
Company with world class UK & USA session singers online. Send your songs and we'll return the vocal files ready to mix or provide a mix ourselves. Every music genre incl. pop, rock, jazz, rap, classical. Vocal authenticity: if the song is R&B, the singers will be from New York / LA, if country, singers will be from Nashville etc. Fast turnaround.

Publications & Tipsheets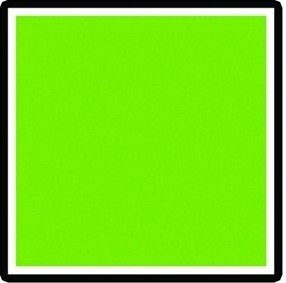 SONGLINK
David Stark's publication is an intelligent well-written tip sheet, which delivers the goods for songwriters and publishers.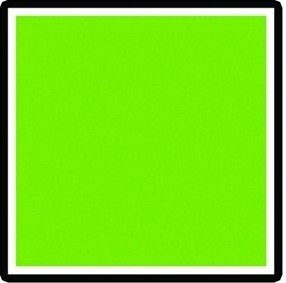 BILLBOARD
Billboard is the weekly bible of the American music industry, with a fine international section. They also publish the Billboard Directories, which are essential tools for all songwriters.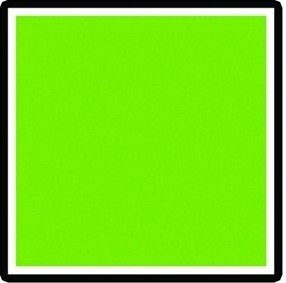 MUSIC WEEK
Music Week is the top UK music industry trade publication, and they also publish the Music Week Directory, another essential tool for the songwriter.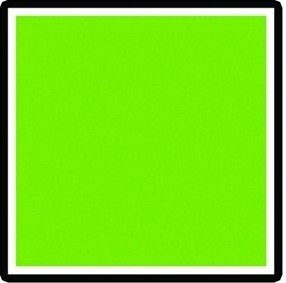 HOT PRESS
Be it U2, the Cranberries or the Corrs, you read about them first in Hot Press Ireland's top music publication.
The Songwriting Internet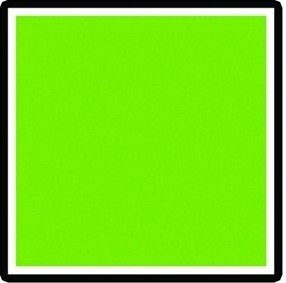 CD BABY
CD Baby started in a garage in 1998 and has grown to become the world's largest online distributor of independent music. The company has paid out over $200 million to their artists, who include thousands of songwriters. They can sell your CDs and MP3s in the world's most popular music stores, both online and off.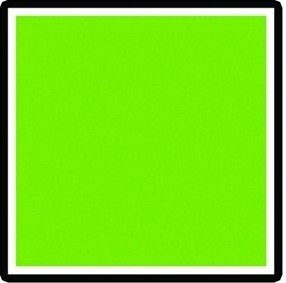 REVERBNATION
ReverbNation provides over 2.43 million music industry professionals - artists, managers, labels, venues, festivals/events - with powerful, easy-to-use technology to promote and prosper online. Their wide array of distribution and promotional solutions provide the hands-on tools and actionable insights that allow musicians and industry professionals to reach their goals in an increasingly complex music world. They operate worldwide with customers on every continent. In fact, over 30 million visitors come to reverbnation.com every month.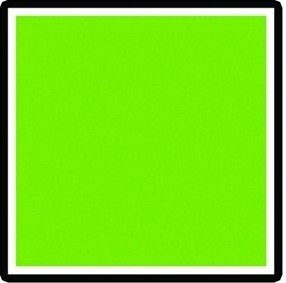 TUNECORE
Join TuneCore artists Nine Inch Nails, Bjork, Aretha Franklin, Jason Mraz, The Civil Wars, Drake, Soulja Boy, 3OH!3, Ziggy Marly, Nevershoutnever, Keith Richards, Jay-Z, Cheap Trick, Moby, Joan Jett, Public Enemy, Slade and tens of thousands more musicians just like you to get heard, shared and discovered. Keep all your rights, get 100% of your royalties. TuneCore artists represent one of the most valuable music catalogs in the world, having sold over 500 million units of music and earned over a quarter-billion dollars.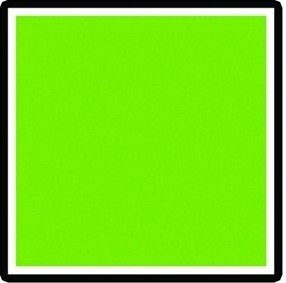 VIBEDECK
VibeDeck is a free web service which allows you to sell your digital music online and keep 100% of your sales. You can sell and promote your digital music to your fans on Facebook, SoundCloud, VibeDeck and your own website. It's free! Vibedeck does not charge subscriptions or take a cut of your sales.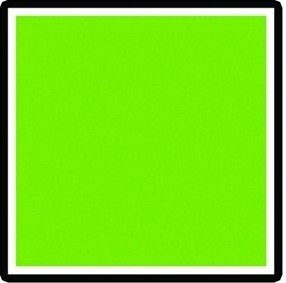 iTUNES
To sign up to sell your content on the iTunes Store, complete an application form. Signing up to sell your content on the iTunes Store is free. More details regarding sales terms are available during the sign-up process.
Sundry Services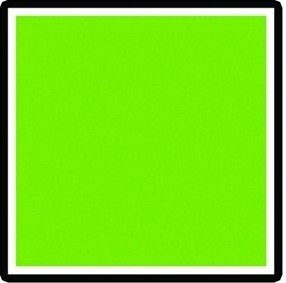 RHYME DESK
An interactive writing tool for poets and songwriters, offering rhymes, near rhymes, synonyms, thesaurus, word definitions, and a syllable counter.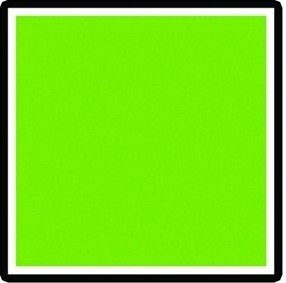 STARS & CATZ MUSIC TEACHER NETWORK
A large community of private music teachers and music schools backed by a small team who offer a free teacher matching service. The network covers four countries and offers a free suite of music tools, resources and downloads on each site. One of the highlights of the suite is the world-first web app, Music Research Engine, which combines Wikipedia content with YouTube videos for music study. We have websites for the following countries, UK: Australia: Canada: USA: which you can access via the Contacts Page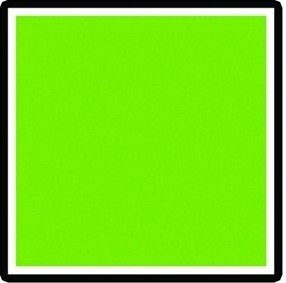 MUSIC TEACHERS UK
Self-evident title - all you need to know about finding a music teacher in your area of the UK.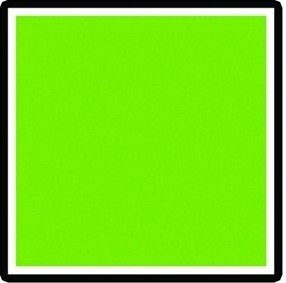 VOCAL ACADEMY
At last you can have your own personal vocal coach on a distance learning programme.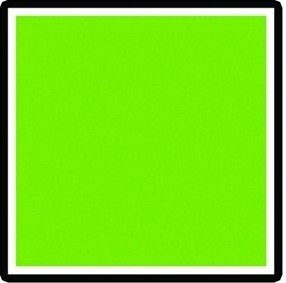 CLASSIC ROCK DRUM SHEET MUSIC
Hundreds of songs of drum sheet music, transcribed by author and former Modern Drummer columnist James Morton. Also contains video drum lessons, articles, and other resources to help hone your drumming skills.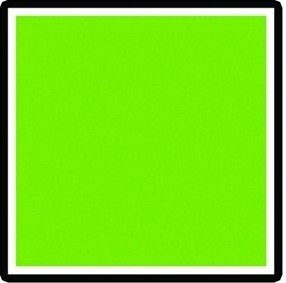 ARTISTTOPIA
We are the first company that delivers a clear, potent, and qualified strategy for artists and music industry professionals to come together under one roof and speak one language - potential success! Now seeking music artists of all genres- join today!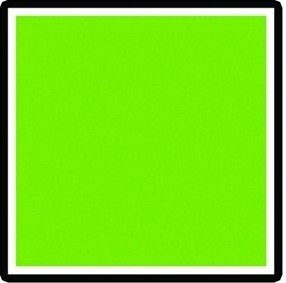 ABC LEARN GUITAR
ABC Learn Guitar offers free beginner guitar lessons, plus tips and resources on buying a guitar, songwriting, recording and creating a music career.
Get Your Site On This Page


You cannot buy or purchase a link on the ISA Site, so don't even ask! If you would like to appear on this page, simply request a link.

The only condition is that you must be providing a service or product which would be of benefit to ISA members, or songwriters in general. If we think your site would benefit our members, the link is yours. And we do not require a link back either!

Just send us the link to your home page and we will have a look at it.
ISA • International Songwriters Association (1967)
internationalsongwriters@gmail.com






Cookies Policy • Privacy Policy • Copyright

Legal Notice
This site is published by the International Songwriters Association, and will introduce you to the world of songwriting. It will explain music business terms and help you understand the business concepts that you should be familiar with, thus enabling you to ask more pertinent questions when you meet with your accountant/CPA or solicitor/lawyer.

However, although this website includes information about legal issues and legal developments as well as accounting issues and accounting developments, it is not meant to be a replacement for professional advice. Such materials are for informational purposes only and may not reflect the most current legal/accounting developments.

Every effort has been made to make this site as complete and as accurate as possible, but no warranty or fitness is implied. The information provided is on an "as is" basis and the author(s) and the publisher shall have neither liability nor responsibility to any person or entity with respect to any loss or damages arising from the information contained on this site. No steps should be taken without seeking competent legal and/or accounting advice
Home • Interviews • Writing A Song • Obituaries